"Garden Style" afterparty
24th of August 2019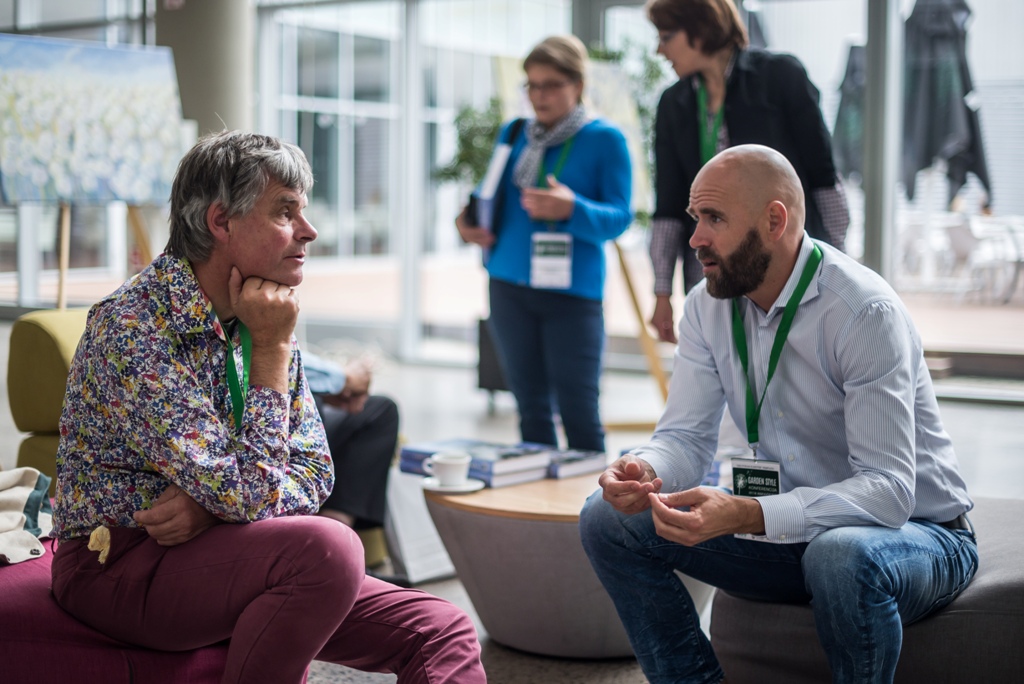 Join the party, and discuss the conference with new friends!
Time: 7:00 PM – 9:00 PM
Place: "Miesto laboratorija", Antakalnio street 17, Vilnius 
Price: 35 Eur 
Catering: price includes dinner and a glass of wine
Language: English as primary language.
Meet like-minded people and make your evening more interesting! You will meet conference speakers in person and chat with designers about gardening and plants.
Looking for carrier opportunities or just want to have a great time? Register by clicking the Ticket button below. We will take care of all the rest.