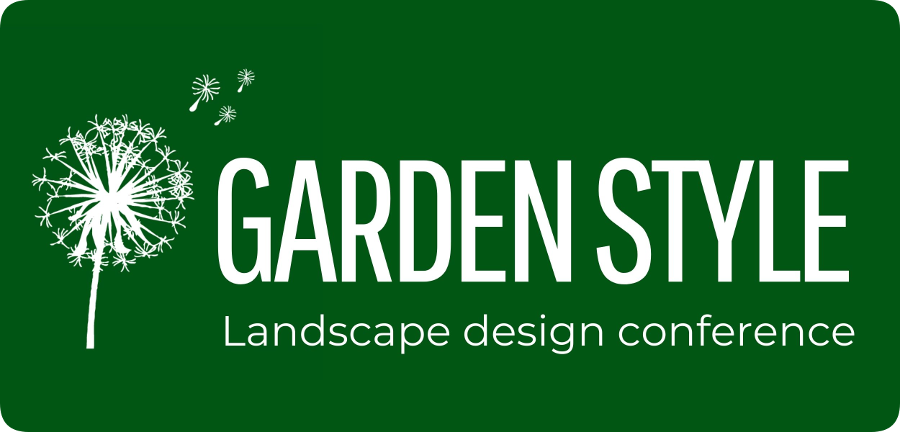 Annual conference – meet and inspire
26th August 2023
Vilnius, Litexpo, Laisvės av. 5, 3rd hall
How to create a garden to be amazing tomorrow, 
to be healthy and interesting for future generations
to be in harmony with nature and aesthetics.
Lets meet in the international landscape design conference "Garden Style". 
"Garden Style 2023" speakers:
 Annie Guilfoyle (UK)
Landscape designer, lecturer, RHS Judge at Chelsea Flower Show
"Creating gardens with the future in mind"
Our world is developing and changing so rapidly, the climate is unpredictable and so the work of a garden designer has become very challenging. How do we approach garden design and make sure that our creations are future-proof? How can designers create gardens with the future in mind?
The talk will feature examples of other designer's work along with Annie's, to illustrate the new way of thinking and will share an insights on how it can be practically applied in our gardens.
Annie Guilfoyle will run a design workshop the next day after the conference on 27th August.
Dr. Mariusz Antolak (Poland)
Landscape architect, "foodscape" movement at international level
"Fruit Up Your Landscape!"
Have you ever wondered how many of the plants from our gardens are edible? Should they only be found in the kitchen garden? Popular vegetables, herbs, and fruit trees can also be beautifully combined with ornamental plants. Maybe it's a good time to use a very long list of edible species and plant them in our gardens and public spaces.
Dr. Mariusz Antolak will take you into the world of foodscaping and will introduce how edible plants can be combined with ornamental ones.
Mariusz Antolak will be also holding design workshop the next day after the conference on 27th August.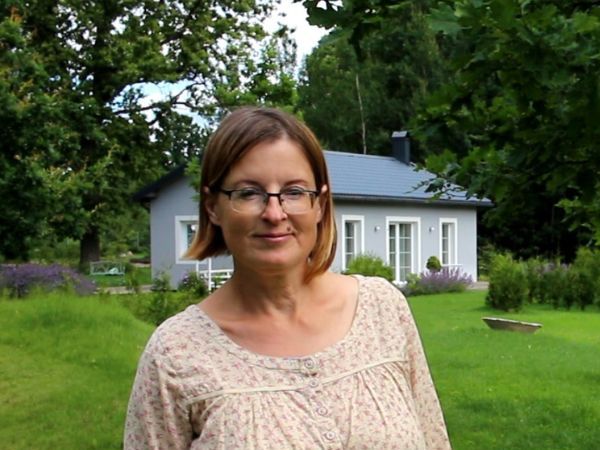 Reda Kazokevičienė
Garden designer, "Gervių sodai", Lithuania
Reda will present how to create amazing gardens following the paths that nature gives us. Wild and aesthetic, oriental and local – you will explore her garden as the example of her attitude. 
Marius Čepulis
Nature photographer, host of TV show "Gamtininko užrašai", Lithuania
Marius will talk about the importance of biodiversity. Living nature does not consist only of plants. Find out Marius Čepulis's suggestions on where to pay attention when creating gardens.
Vaiva Marozienė
Landscape architect, ecologist, ambassador of naturalistic design, Lithuania
Vaiva will introduce which solutions tend to be long-term, and which are only for a short-term effect. Is there some kind of formula? She will give examples from various landscape projects.
Renaldas Žilinskas
Certified arborist, independent gardening expert, Lithuania
Renaldas will talk about the impact of mature trees on the garden and will give practical advice on what you should know about trees in the homestead.
Ingrida Gečienė-Janulionė
Grower, Lithuania
Ingrida will invite you to plan the upcoming season and will introduce plant ideas for your spring garden. Ingrida owns a collection of a variety of snowdrops, sedges, crocuses, fireflies, plums, erythrons, hellebores, etc. These plants make a great addition to spring flower beds before the daffodils and tulips bloom. You will learn what to choose and where to grow it.
Panel discussions on the main stage during the conference:
Discussion "Lithuanian identity: how to find new ideas when you see the same plant combinations in Berlin and Rokiškis"
Do we know native or historical plants well enough? Should stones only be used for rock gardens? Do we plan fire only for barbecue? Lets look at our local resources, nature, and history as an inspiration.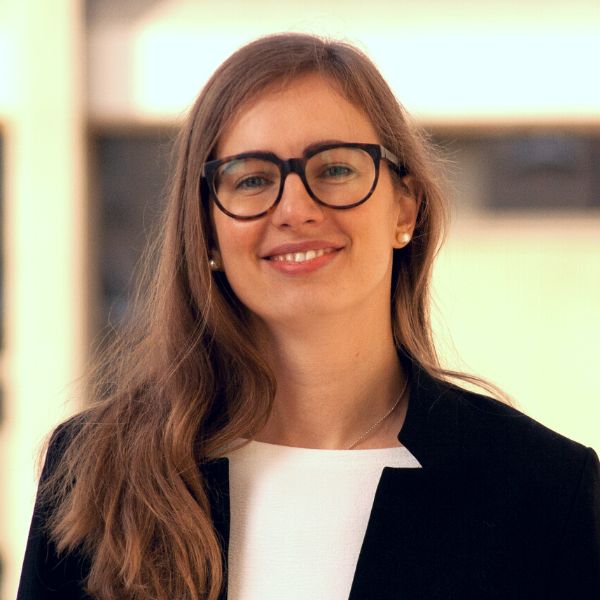 Giedrė Puzinauskienė
Architect, landscape architect, Public spaces project manager at "Vilniaus planas"
Discussion "Ecology as the core of tomorrow's design – in practice" 
What is the difference between "greenwashing" and sustainable design? We will talk about the principles that have been implemented based on sustainability. Is it recycled materials? Is it shapes or lines? Or is it long-lived plants? Is it bees and butterflies? Or maybe something more? Let's also discuss those cases where it failed.
Host of the conference and moderator of panel discussions
Lina Liubertaitė
Blogger, founder of modern landscaping courses "Geltonas karutis", author of the book "Garden Detective. Kakė Makė", host of the TV show "Čia mano sodas" (LRT).
DESIGN WORKSHOP
"Using themes and concepts in garden design"
With Annie Guilfoyle (UK)
DESIGN WORKSHOP
"Smart Foodscaping Garden Design for Professionals"
With Dr. Mariusz Antolak (Poland)
All day at the conference;

Gardening tools fair;

Plant fair;

Meeting the like-minded people;

Gift for all participants.

26th August, 10 am – 6 pm, Litexpo, Vilnius.
Design workshop
with Annie Guilfoyle
Full price 319 Eur

Practical design workshop;

Interesting approach to creative process;

Meal and materials included;

Working language – English with translation to Lithuanian.

Will take place in Vilnius, on 27th August, 10 am – 5 pm
Foodscape design workshop
with Dr. Mariusz Antolak
Full price 299 Eur

Practical design workshop;

List of edible decorative plants;

Meal and materials included;

Working language – Polish with translation to Lithuanian.

Will take place in Vilnius, 27th August, 10 am – 2 pm.
The 2023 conference tickets are closed
The event will take place in 2024.
Details: 
MB "Geltonas karutis"
Company code: 303517194
VAT code: LT100010290016
Adress: Pupojų 4th str. 36, Vilnius
General manager: Lina Liubertaitė
E-mail: lina@geltonaskarutis.lt
Mobile: +370 610 37383